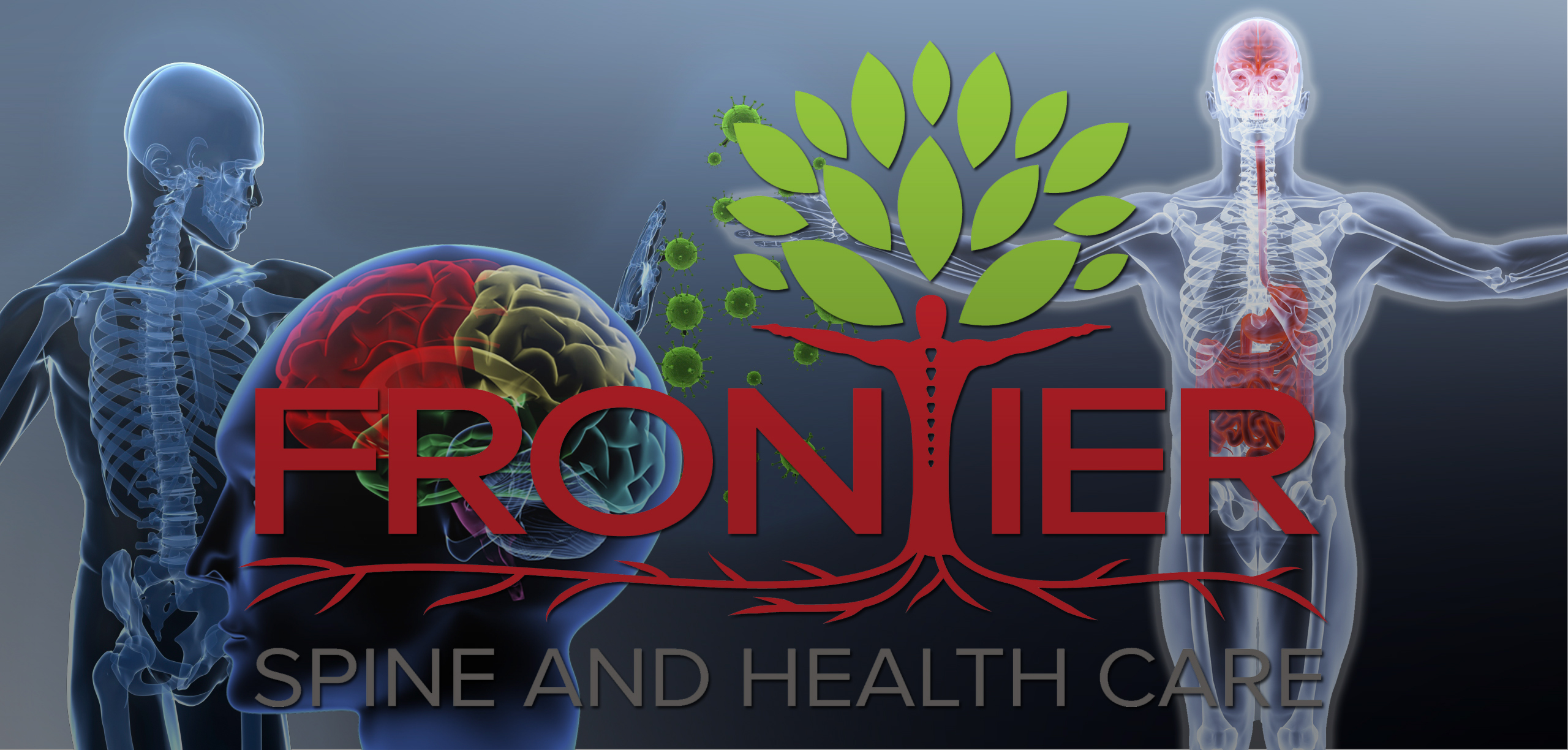 CHIROPRACTIC INTERNIST
MIAMI'S FIRST BOARD CERTIFIED
LEARN MORE ABOUT US

HELP YOU FEEL YOUR BEST?
HOW CAN WE
OUR SERVICES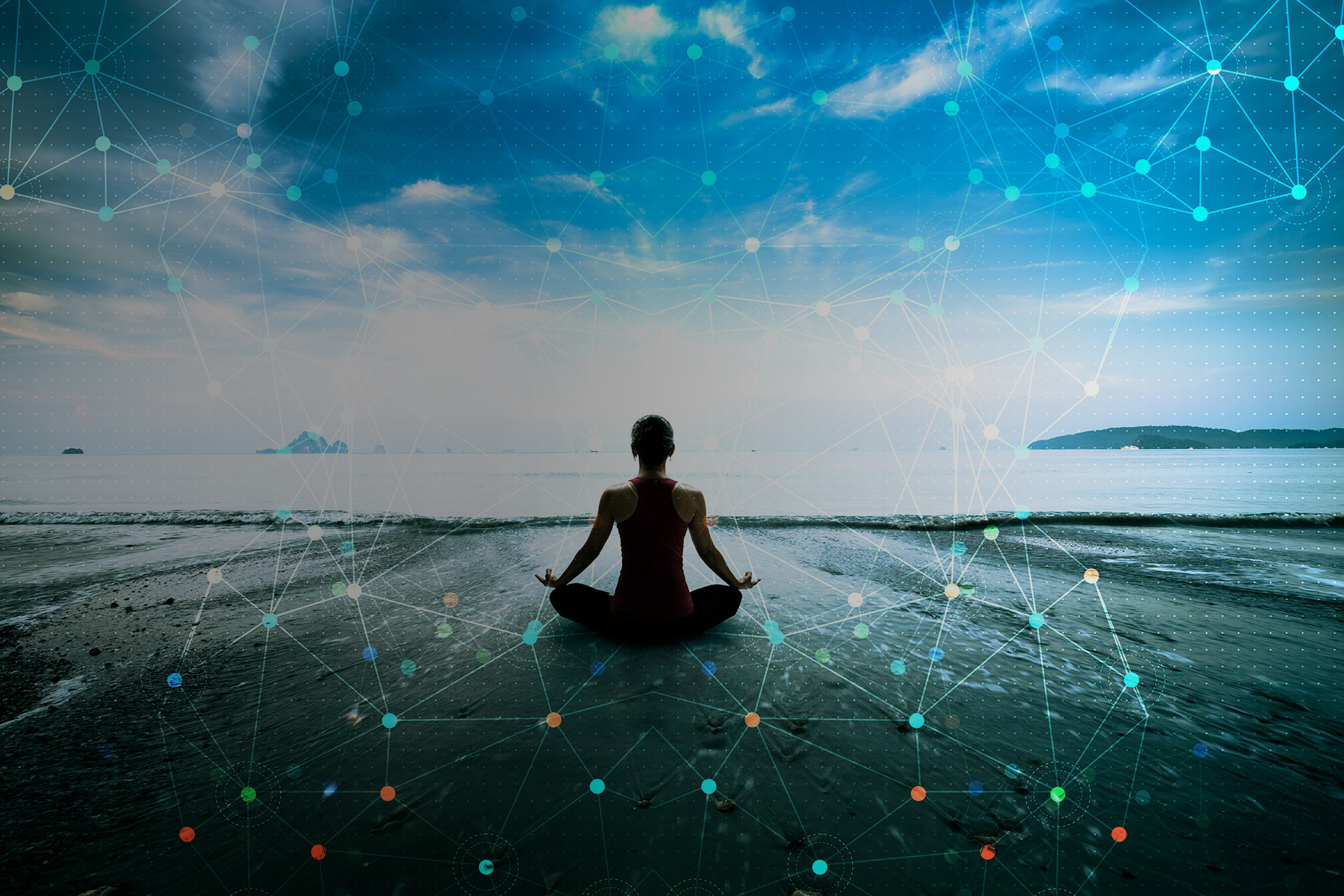 WE HELPED?
HOW HAVE
LISTEN TO TESTIMONIALS
Welcome To Frontier Spine & Health Care
Miami's First Chiropractic Internist
Our Patients Success Stories
We strive to be your fist stop. Not your last hope.
Dr. Ray's Blog
Articles Written By Our Doctor
Call us today to schedule your appointment at (786) 353-0740, or click "Book Now" to make an appointment online!