Class IV Laser Therapy
Is A Drug-Free Solution
That Is Proven To Be
90% Effective At
Treating Symptoms
Of Neuropathy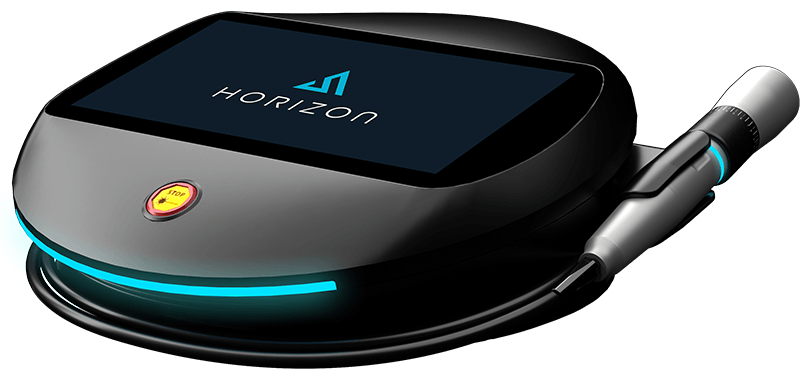 Class IV Laser Therapy Is A Drug-Free Solution That Is Proven To Be 90% Effective At Treating Symptoms Of Neuropathy
Testimonial Of Our Patients Stories
"I was diagnosed with idiopathic pulmonary fibrosis after getting COVID and had to always have an oxygen machine attached. After 9 sessions of laser therapy on my lungs I have been able to get rid of the oxygen machine and even walk a mile on my own!"

"I have a very bad arthritic knee and the doctors told me that the only thing I could do was replace it. I wasn't able to bend it or straighten it so I was about to go under the knife until I heard about laser therapy. After only one session I was able to bend my knee and walk around my block."

"I injured my ankle in dance practice 2 weeks before a big competition. I didn't think I was going to be able to compete but the laser helped me recover in just 2 weeks and we won the competition!"

"I came back from Mexico with a really bad itchy rash on the insteps of my feet. After a couple sessions of laser it went away completely!"