Telemedicine
In response to the novel Coronavirus and COVID-19 we are now offering HIPPA compliant telemedicine consultations, examinations and follow up visits. You can call and schedule as a new patient or existing patient just like you would to come into the office.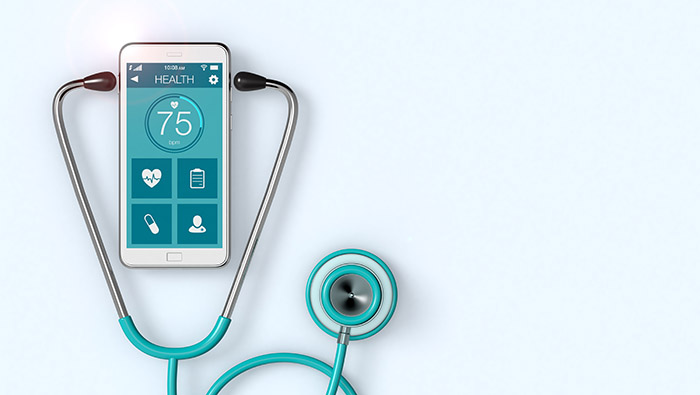 Our Telemedicine Process
We have arranged for drop shipment of any tests and can also send any necessary requisitions for testing via our HIPPA compliant application. Once treatment has begun, any supplements can either be shipped directly from our office or ordered directly from our website under the "shop supplements" tab.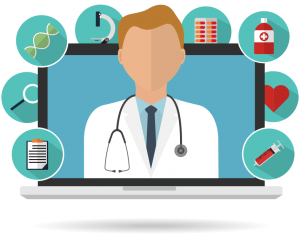 In this time of uncertainty, we have been working to continue to bring you the future of medicine. We feel what we do is a necessity now more than ever. Our goal is help our patients eliminate their underlying conditions and get as healthy as possible so in case anything happens, they have the best chance of recovering quickly and with minimal residuals. Please continue to abide by all state and federally mandated recommendations. Be Safe!